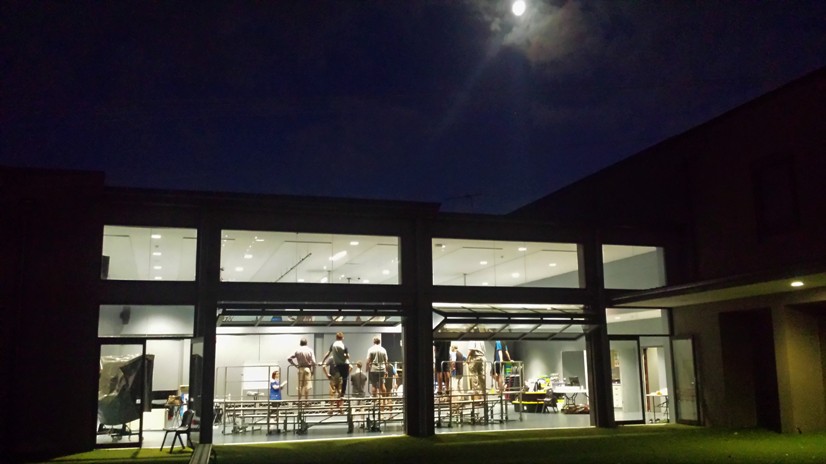 We're back rehearsing again and looking forward to another memorable year full of great music!

2018 is shaping up to be a really good one -

• We're presenting "Totally Vocal", a 5-week harmony course for men starting from 5th March. Full details on our
Totally Vocal page.

• We'll be competing at the BHA Eastern Region Chorus Contest in May and also in the Sydney Eisteddfod in June.
• We have been invited to perform as guest artists at a couple of concerts later in the year (details to come)
AND
• We'll be presenting our own Christmas-themed concert in December!

You're always welcome to visit one of our rehearsals at the Ron Dyer Centre in North Sydney. Give Gareth a call
0404 692 060
, send an email to info@sydneyharmony.com.au or just drop by!